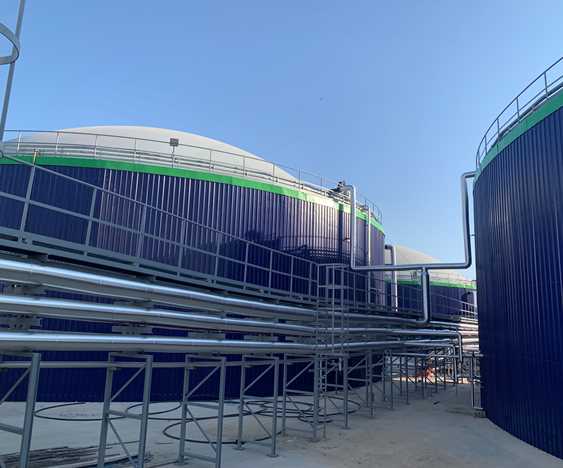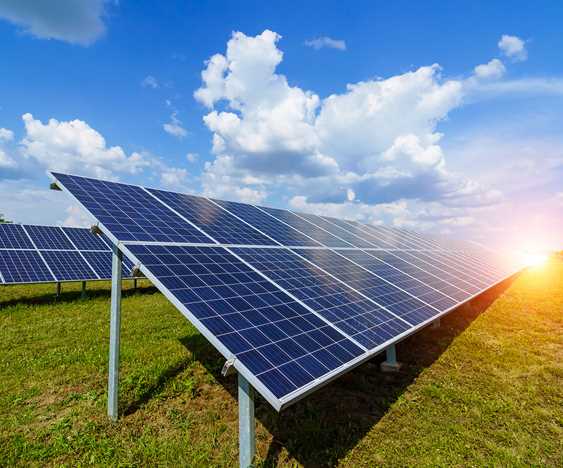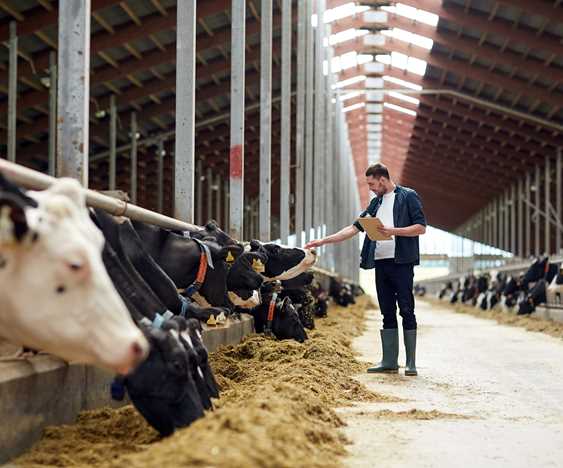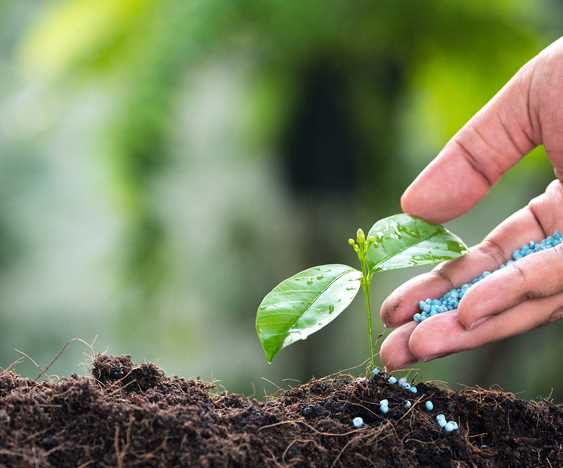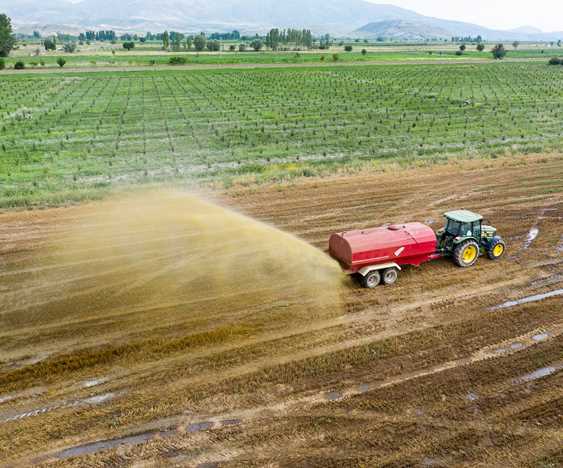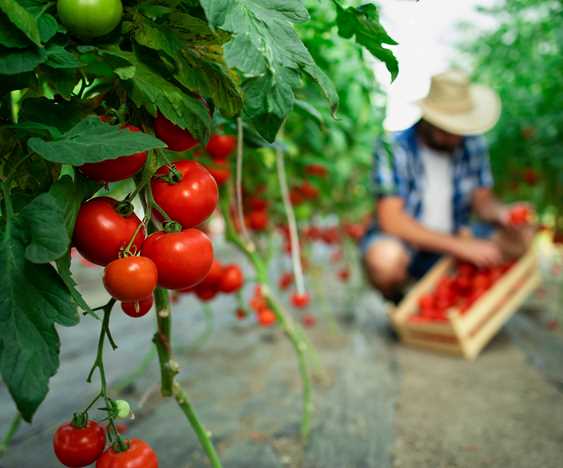 We are working for a clean future
With the power we take from nature
Together we can regenerate Earth
Pasha Bio-Integrated Plants
Biogas Power Plant • Modern Stockbreeding • Organic-Organomineral Solid and Liquid Fertilizer • Hydroponic-Technologic Greenhouse • Irrigated Agriculture • Hybrid Power • Solar Power Plants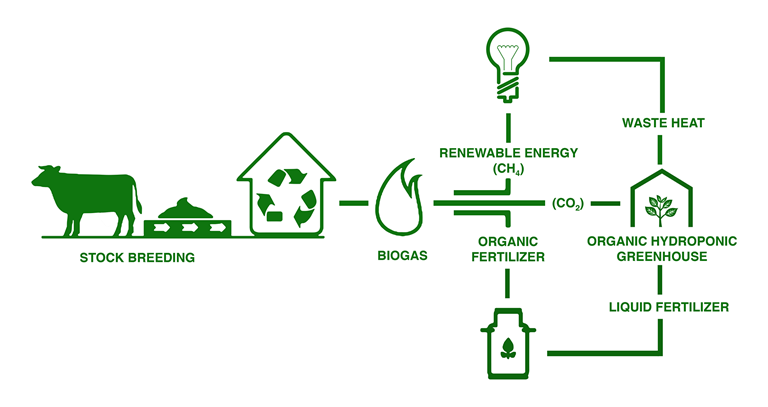 First in Turkey, "Pasha Bio-Integrated Plants" is a real "Zero Waste" project and it is a project of pride that has integrated stockbreeding, biogas, organic-organomineral solid and liquid fertilizer, hydroponic-technologic organic greenhouse cultivation, irrigated agriculture, solar and hybrid power plant investments and has international carbon certificate.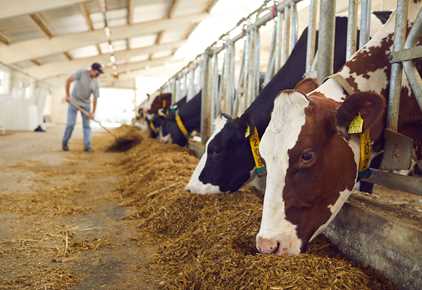 STOCKBREEDING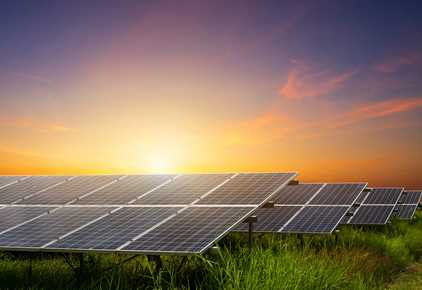 RENEWABLE ENERGY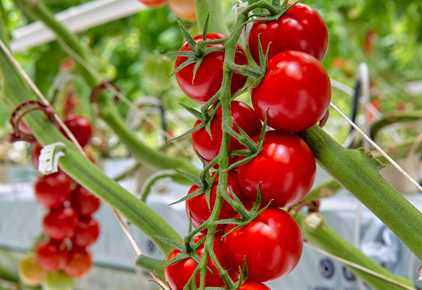 ORGANIC AGRICULTURE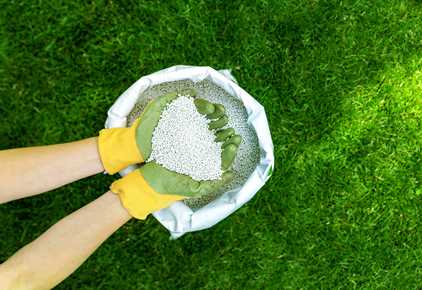 ORGANIC-ORGANOMINERAL FERTILIZER
Newsletter Subscription
If you want to be notified about our company and activities, you can subscribe to our newsletter system. Click to subscribe to our newsletter.